Sideline Stories is a documentary interview series created and directed by Ashleigh Jadee. With over 9 years experience Ashleigh has produced and directed a wide variety of content for music, fashion and lifestyle brands. Discouraged by the lack of content which disclosed real life problems, Ashleigh wanted to create a platform which brings light to hard hitting issues and encourages a wider conversation on the everyday struggles faced in life.
'Media has been used to manipulate and control us, it's time to change the narrative. Sideline Stories focuses on the people on the sidelines doing amazing things. It's here to open your mind to the possibilities of life. We can become anything we want. There are so many roles to take. I hope this inspires you to pursue your purpose.' - Ashleigh Jadee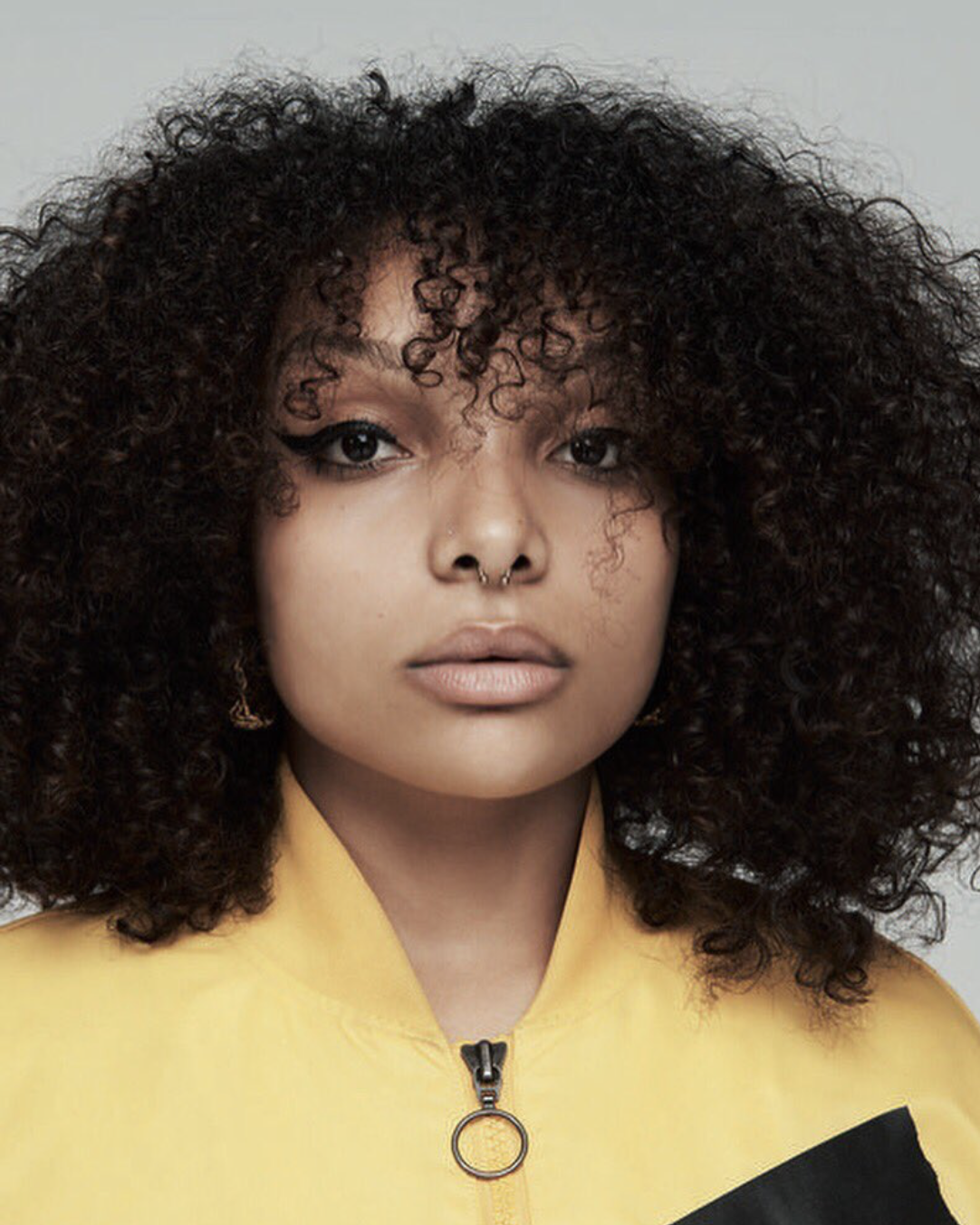 The first series of Sideline Stories explores the journey of Temi Mwale as she recounts her experiences of growing up in one of London's biggest council estates. At age 15, following the murder of her childhood friend Marvin Henry in 2010, Temi found her calling.
Temi created The 4Front Project in 2012, a youth led social enterprise which aims to empower young people and communities to live free from violence. The organisation supports young people who have been affected by violence, providing them with specialist emotional support, legal empowerment, personal development opportunities and social action training. Temi is solution-focussed and will continue to advocate for the changes we need to build peace in our communities.